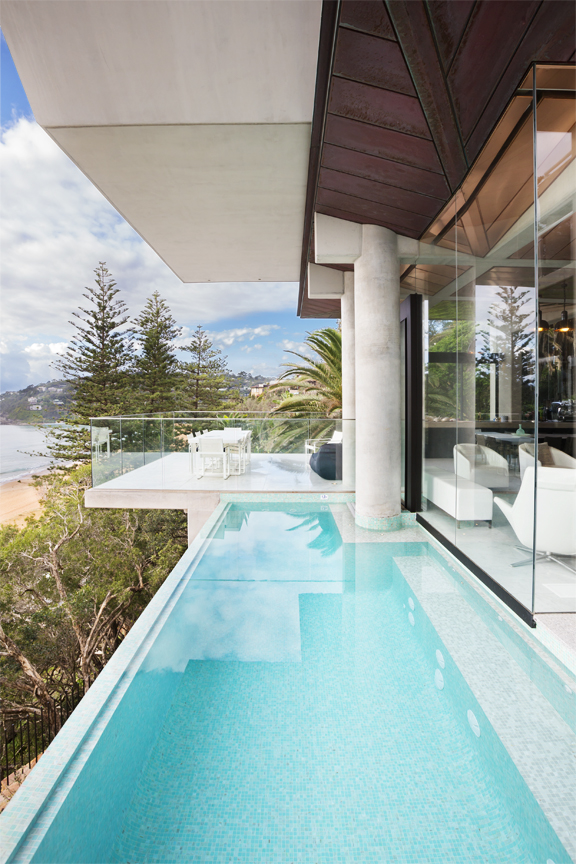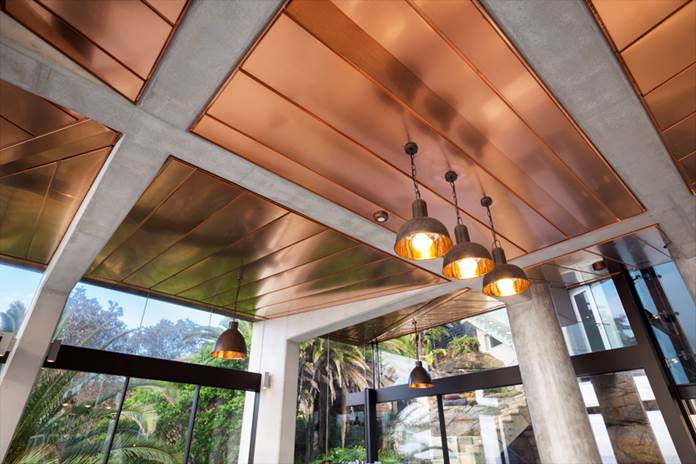 Alterations & Additions to a concrete cantilevered structure jutting out from a cliff face over Palm Beach.
2002 MBA Award winner for GNC Quality (Builder) and Connor + Solomon (Architects).
Further alterations and additions in 2012/2013 to create this exciting home, again working with Connor + Solomon Architects, builder - Alpine Constructions.
Photography: Tania Niwa.